MEN's SKINCARE
Cleansers
All skin types need cleansers to get clear skin & retain skin moisture. We bring to treat your skin under Bread & Mustache.
SHOP CLEANSERS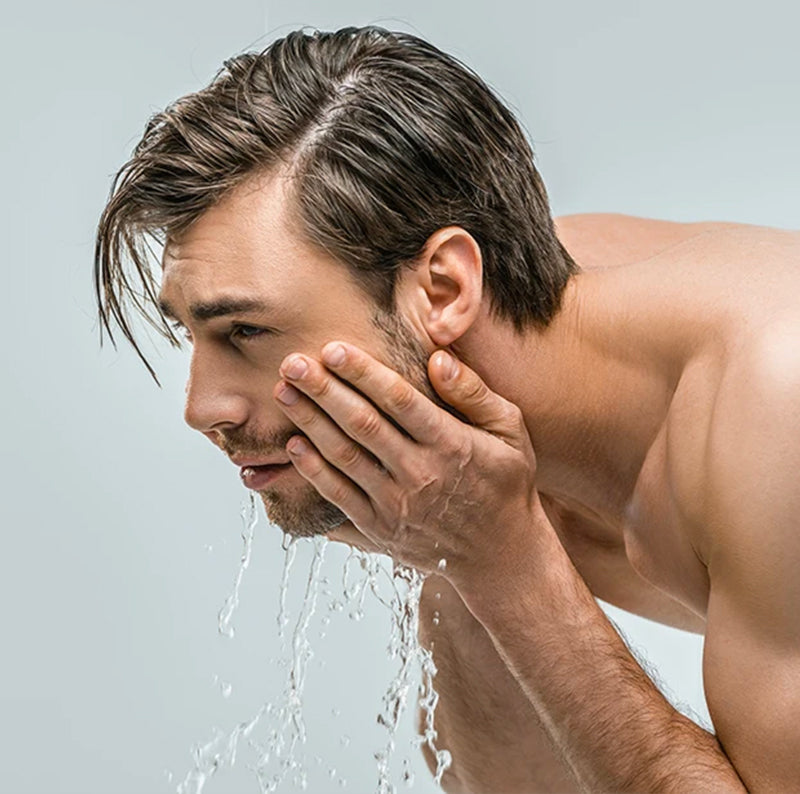 MOSTURIZERS
Mature skin lose its softness & Glow Moisturizer we got for you o make skin smooth & soft to stay Younger.
Shop Moisturizers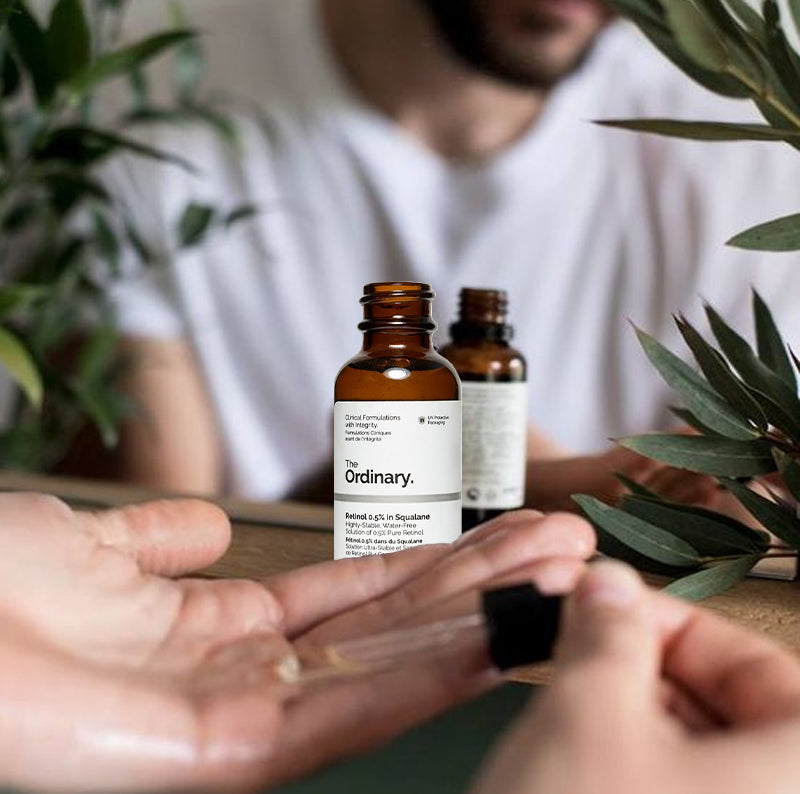 MASKS
Mask to distract the dirt particles & clean the pores & Get Instant Refreshing Face
Shop Masks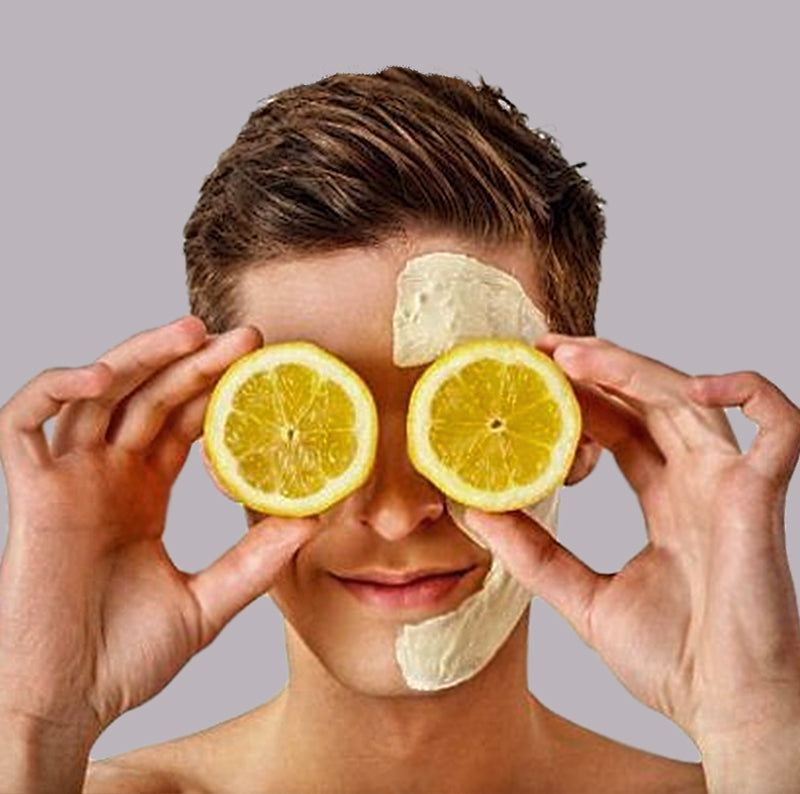 MEN's SKINCARE
Top
Added To Cart :
Add To Cart Failed :
prouduct successfully added to wishlist !