YOU NEED FACIAL SUNSCREEN EVERY SINGLE DAY. HERE'S WHAT TO USE.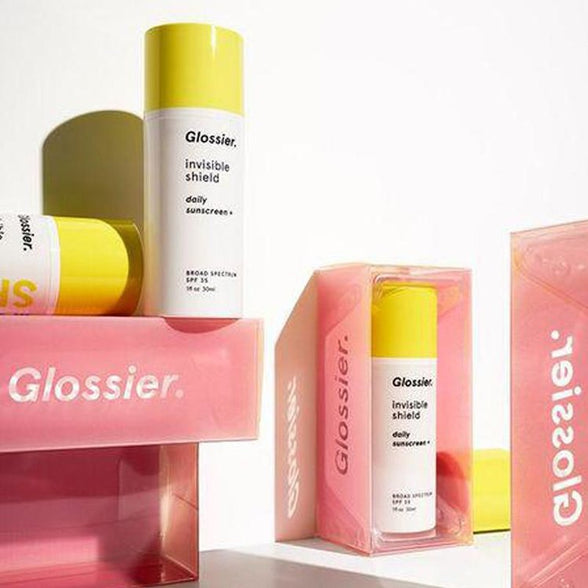 Look, it's summer and you wanna be outside. So we'll keep this short and sweet: You should be wearing facial sunscreen everyday. Why? Because exposure to UV rays causes premature aging and increases your risk of skin cancer. Even in just a short time, and EVEN IF YOU DON'T BURN. And no, the SPF 15 in your makeup is not enough. You need SPF 30 or higher and ideally, you'd reapply every few hours.
If you have an aversion to daily sunscreen it's probably because the ones you're used to are thick, leave a white cast, and are full of oils and chemicals that make you break out. Well, fear no more. Here are our fav sunscreens in clean, cruelty-free beauty that will protect your skin while keeping it moisturized, healthy and clear as the summer sky.